This page shows all of our available Lobsters, Scallops, Cod & Crab with the prices they sell for.
Freshly Cooked Fresh 1.25-1.5 lb Atlantic Market Lobsters
We catch & cook your lobster for you perfectly, ship it out in coolers, cooled with gel packs They are never frozen!
You wont find a fresher Lobster in Alberta.
Lobsters occupies a unique position and are the King of seafood. In the eyes of food connoisseurs, lobster is an indispensable premium dish.
Current Price: $23.00 a lobster GST included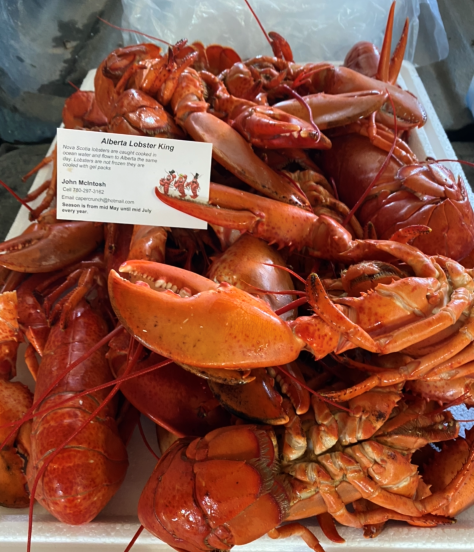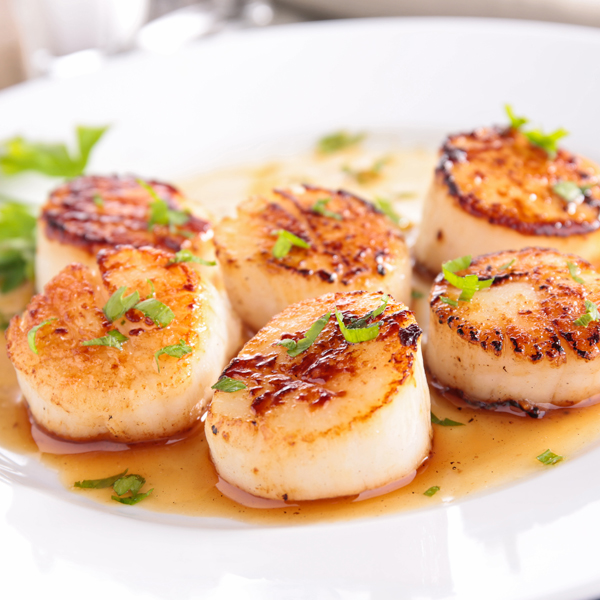 Frozen 5 LB Bag of Digby Scallops
Scallops are similar to crab or lobster taste-wise but they have a firmer texture. The flavor tends to be sweet, buttery, and delicate. When cooked correctly, you may experience and enjoy the best seafood flavor in the world (I'm obviously a scallop fanatic)!
Current Price: $159.99 GST included
Frozen 10 lb Box of Atlantic Cod
Cod fillets have a lean meat, with a mild flavor and large white flakes when cooked.
Current Price: $199.99 GST included
Frozen 10lb box of Haddock loins
Current price 199.99 GST included.
5lb cooked flash Frozen Snow Crab Legs
Current Price $99.00 taxes in.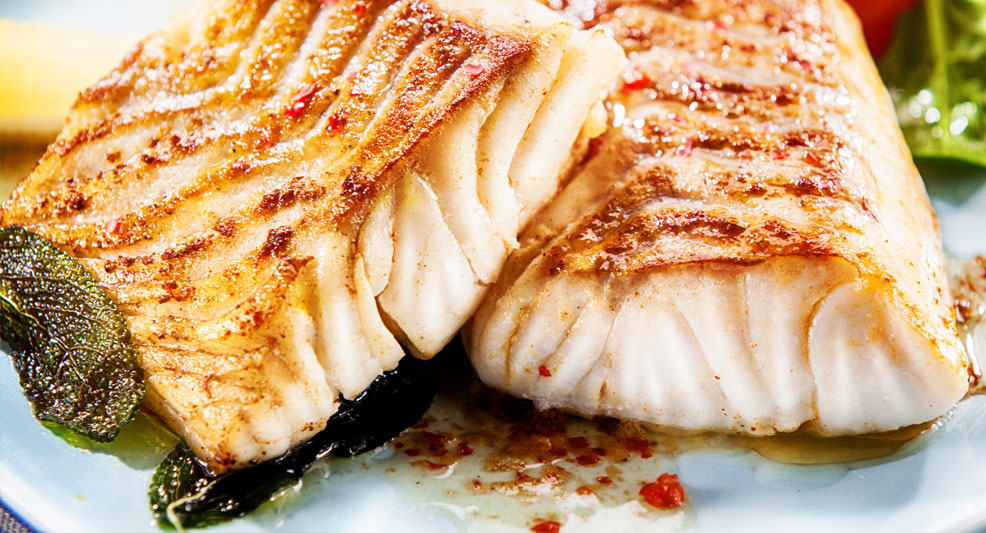 Ordering is very easy. When you have decided what you would like to purchase
Text John @ 780-297-3162.
Please give your name, cell number, drop off location listed below and the delivery date posted by the merchandise.
I will confirm your order with a thumbs up emoji. Please call me or text me with any questions you may have.
Delivery Dates:
May 26 (First Haul weekend)
June 09 (Whynot weekend)
June 16 (Fathers day weekend)
June 30 (Canada day weekend)
July 07 (Last Haul weekend)
Delivery locations:
1.Gateway Petro Canada station 3003 Calgary Trail
2. St Albert Super Store 101 St Albert Trail
3. Flying Jay Sherwood Park 50 Pembina road
4. Morinville Sobeys 10003 100st
5. Petro Canada 5011 137 Ave Edmonton N
6. Gibbons AB